WE OFFER



WEBSITE

LOGO

SEO

MENU DESIGN

BUSINESS CARDS

COPY WRITER

POSTER
A PHONE CALL WON'T DO IT ANYMORE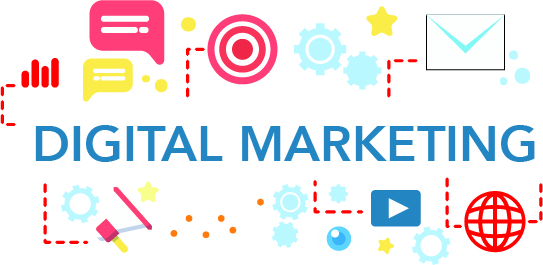 We are a proven digital marketing company and design studio that provides outstanding results. Get more customers with digital marketing and a better online presence. At Pentagon Studios, we offer Digital Marketing Services, SEO Services, Web Design Services, Graphic Design Services, Branding and Digital Strategy.
Make one ad and show it everywhere.
1.6 billion people worldwide are connected to a small business on Facebook.
We take pride in what we do. Our goal is to exceed all of our customer's expectation of their design ideas. Everything that comes out of Pentagon Studio is designed with love and dedication.
We love being around creative individuals and would like for this creativity and originality to always show in every aspect of the business, from the logo, to the writing and website. Owning a business can be stressful, but it's image, philosophy and integrity should not be.